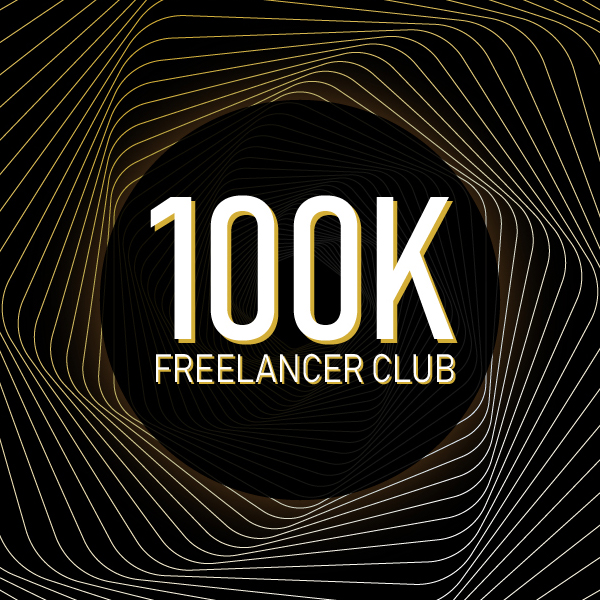 Welcome to the 100k Freelancer Club.
The highs, lows, and everything in between - this is your go to podcast for starting life in the world of self-employment. If we managed it, you definitely can!
But first, why not get to know us a little better? In this episode, we talk about our first steps in the freelance world. 
Niall McCaughan and Jacob Brickell are lifelong freelancers with experience in football commentary to trading stocks.