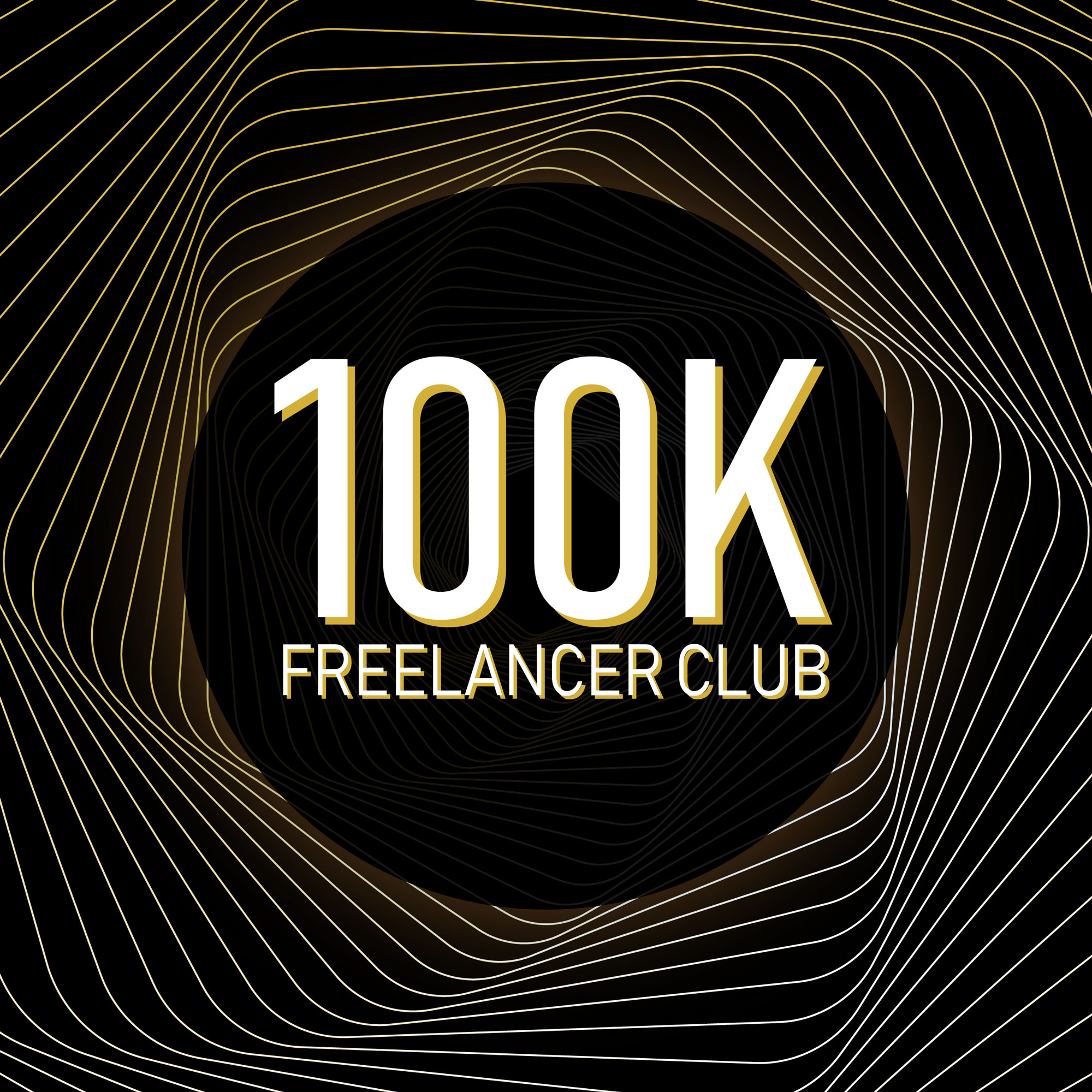 On this episode of the podcast Rosanne Schipper @happyfreelancerstruggles joins us.
Rosanne is a content creator who has been living the digital nomad lifestyle that most of us dream of.
We discuss how Rosanne got into freelancing, her passion for travel and how she is able to maintain a constant flow of work and productivity no matter where in the world she finds herself.
Rosanne also shares with us how COVID-19 has affected her, her work and her productivity.
If you enjoyed the podcast make sure to head on over to https://www.100kfreelancerclub.com where you can sign up to our course and community of Freelancers!
Also follow us over on the socials: @100kfreelancerclub
Jacob: @jb1yo
Niall: @niallpfc
Rosanne: @happyfreelancerstruggles